Hot off the Press...
Jan 17, 2021
Wow, what a busy busy 10 days… I have been head down in the studio capturing new images. There is a bit of a theme, but I am gonna leave that as a surprise for now. Along with the new images I was testing new lights and I got a FRESNEL lens for one of them!! So EXCITED, as I am a huge huge fan of fresnel lighting and film noir style.

While shooting, I thought a lot about memories and moments. Every special moment deserves to have wings so it can fly into the heart of those loved ones in need of a pick-me-up. That is what I love about photography… it takes a moment and turns it into a treasure.

Here is a preview of the new stuff. You can find the rest over on my site!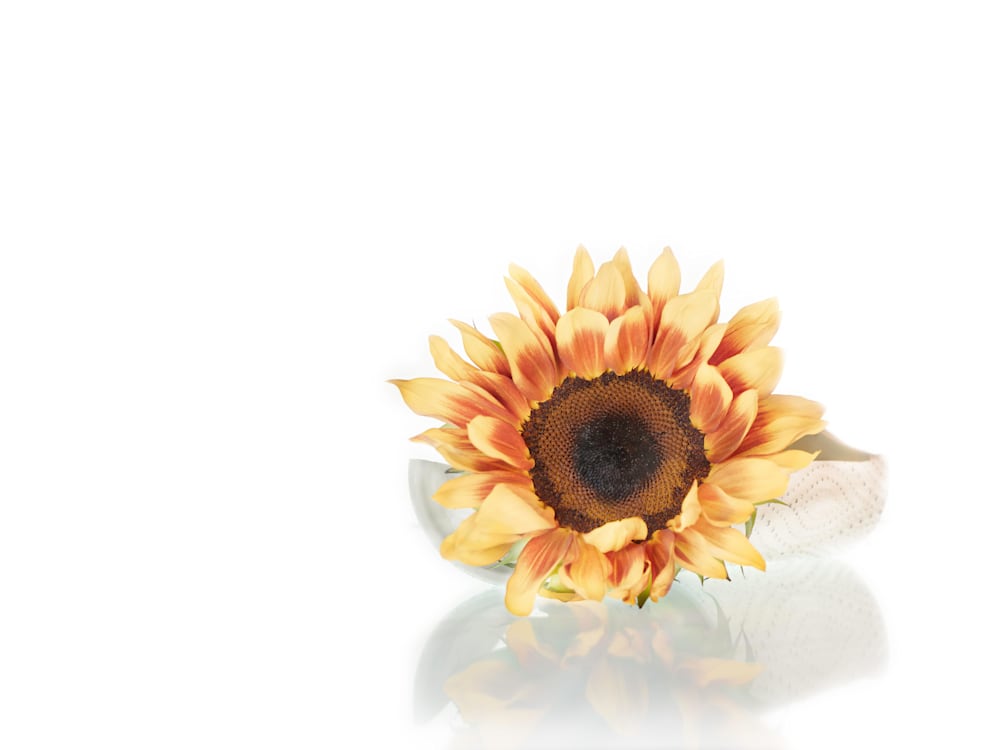 https://www.malindabaum.com/warehouse-open-edition-prints/art_print_products/sunnyreflections2?product_gallery=107133&product_id=3709145